In 2011, held conferences and seminars on issues of state of human health, about use of different methods of prevention and treatment.

They participated well-known experts and scientists. Discussed various directions in the treatment of diseases, their prevention, methods of diagnosis.

In these conferences, special interest was submitted by our method of functional diagnostics, «Intera-Diacor».

The specified method is recommended for use in medical practice, which allows to evaluate the functional state of the body, to monitor its changes in the dynamics of the development of preventive measures in the treatment of individual selection of various factors, therapeutic intervention, including Reflexology, informotherapy, homeopathy, herbal medicine.

We present on our site directions of scientific conferences in which we participated, and the publication contained in the materials of those conferences.

The article can be downloaded in the documentation section.

Rationale of criteria for assessment of human organism functional condition according to "DiaCor" method based on experimental results.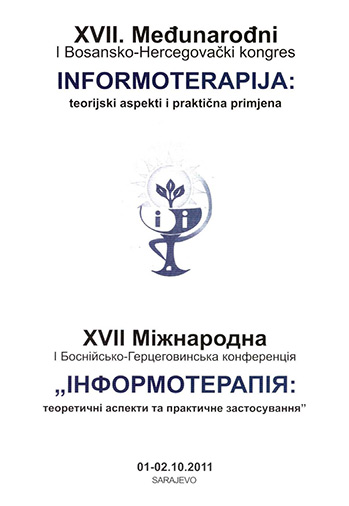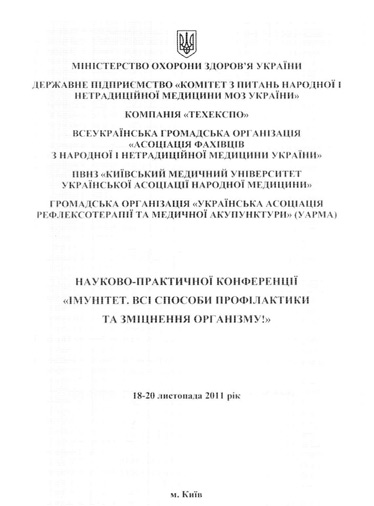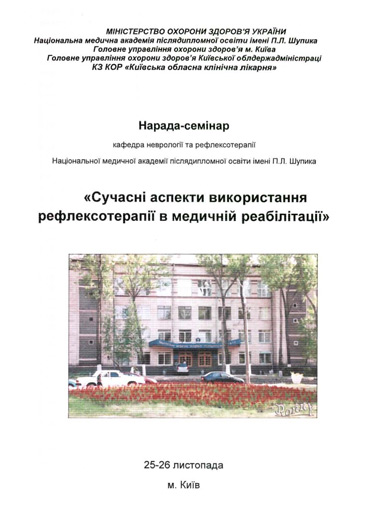 Following discussion, the "Intera-Diacor" method is awarded by different diploms, certificates, publications in press.